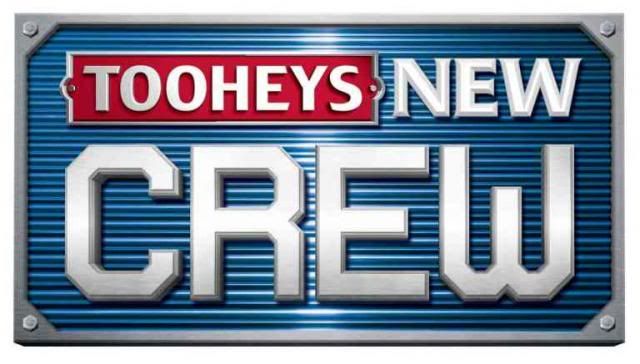 One of our members & also a Lennox Dolphins member entered a Tooheys competition last year for the 'New Crew' to come and finish off a club house in your community. The application is the club house at Williams reserve – controlled by Lennox Combined Sports Assoc (which Le-Ba is a member of) the nomination on behalf of the Lennox Dolphins (League) and Le-Ba ended up winning over hundreds across the state!
The Ballina shire council have agreed to change the usage – so the top level can be enclosed and we will soon have a combined club house with other sports groups from Lennox.
• Tooheys are pumping about $90,000 into it – will feature on the Footy Show
• Need labourers from all combined sports on the 8th and 9th of November.
• Need to put the call out to all Le-Ba members to give a hand – keeping in mind we will be asking again when we start building the shed at the soccer ground.
• Once complete we will be able to house all our trophies and memorabilia and have a place to hold meetings, functions and enjoy a cold Tooheys.
• Wednesday, 6 November– Thursday, 7 November 2013: Paul Gillespie and Tooheys New Crew builders work with local suppliers/builders to renovate club
• Friday, 8 November 2013: Paul "The Chief" Harragon, Paul Sironen and David Peachey (TBC) arrive to assist with renovations. The Crew will also shout a few beers at various local pubs that night.
• Saturday, 9 November 2013: The TNC and local volunteers work to finish renovations by midday. Around midday the Tooheys New Crew hand back completed renovations to the community and if it can be organised play a game of cricket against the community.
• Sunday, 10 November 2013: Tooheys New Crew depart.