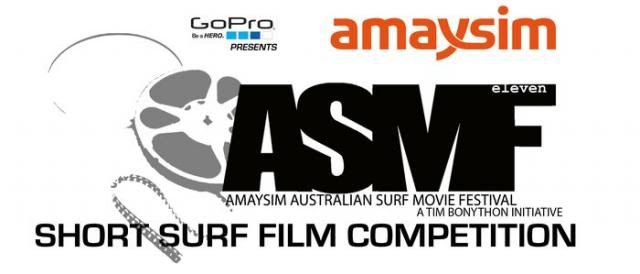 Tim Bonython's AMAYSIM Australian Surf Movie Festival presented by GoPro has cheap early bird tickets available until next Friday!
Showing at the Hoey Moey on Tuesday 14th January Get online now to get your tickets cheap www.asmf.net.au -
As part of the Jan/Feb tour there is also a Short Surf Film Competition that closes in 3 weeks.
The winner gets x2 Tickets to TAHITI! check out the website for terms and conditions.
TWEED HEADS / TWIN TOWNS RESORT – THU 23 JAN
COOLANGATTA/ TWIN TOWNS RESORT – THU 23 JAN