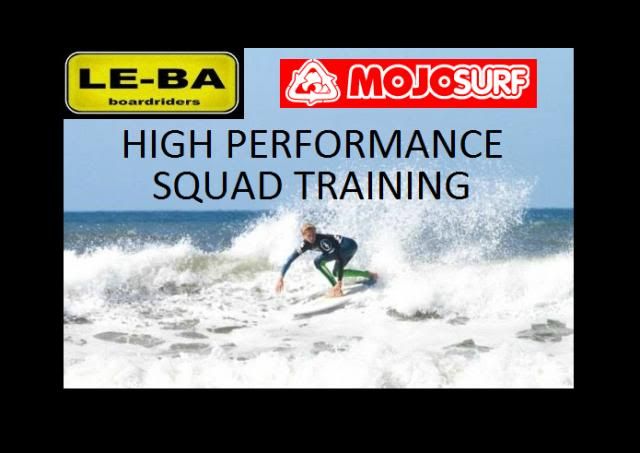 The Mojo surf Le-Ba High Performance squads kick off this week; 4pm Tuesday for Groms (under 12) and 4pm Wednesday for Cadets (under 16) – front of the pub. Le-Ba now has a high performance licence following a sponsorship deal with Mojo surf – thanks to Le-Ba member and Mojo operations manager Morgan Dittman. Mojo have accredited our very own James (Woody) Wood as the head coach of the squads. The cost is $20 per surfer – monthly payment will be preferred.
This is an exiting and innovative program that is designed as a pathway for young groms and will also include a number of trips to the High Performance Centre at Casuarina. Most of all the program is designed to lift the confidence of these groms and cadets and prepare them for competing outside of Le-Ba. We want to see the tradition of breeding champions like, Mello, Stuey, Woody and Walshy continue in our great club.
A bit about our head coach; Woody is a previous world junior champion, a WQS veteran and has consistently been one of the best surfers at team events; both state and national. Woody has spent time on the WCT with Mello and has a level of insight into competitive surfing that not many get the opportunity to experience. Woody is a local icon and has years of exposure to the highest level training and coaches. He is not just a great surfer and smart surf strategist he is also one of the funniest and friendliest person you would ever meet – perfect for a grom/cadet head coach.
For those fleas in the under 10's and also micro groms - Jenny Boggis is starting her surf coaching again soon – we will post details here soon.