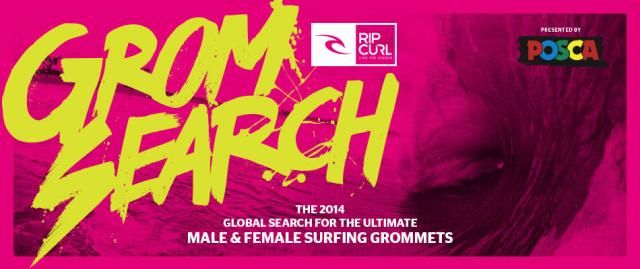 Rip Curl GromSearch series kicks off September 20th - 22nd at Jan Juc, Victoria. The five-event series starts in VIC, moves through NSW, WA and South Australia before running the last event on the Sunshine Coast, QLD in December.
Leaders on the National Ratings will then qualify for the Rip Curl GromSearch National Final, to be held at North Narrabeen on January 12-14, 2015.
Mikey McDonagh is heading down to have a crack at it. Good luck grom.
Update September 20th
A good day for Mikey today with a 1st and 2nd in his 2 divisions and into day 2.
Update September 21st
Mikey smashed it again today and is into the Quarter Finals in the U14's and U16's. Good luck tomorrow mate.
Update September 22nd
In the U14's today Mikey finished 5th overall in small clean waves at Jan Juc. In the U16's he had a win in the Quarter Finals but couldn't get through the Semi and finished 7th overall. Congratulations mate on a massive effort.
Image Surfing Vic