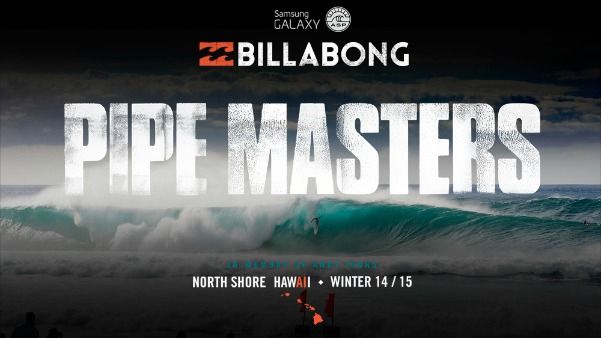 Billabong Pipe Masters runs Dec 8th - 20th at Banzai Pipeline, North Shore, Hawaii. Adam Melling, having already requalified for the 2015 WCT, will be there looking for some monster pits. Good luck mate.
Update Dec 13th
Incredible stuff from Mello today winning his round 1 heat and moving straight into round 3. Adam was comboed with 5 minutes to go until he through himself into a couple of gaping Backdoor pits and sent Slater and Dusty to round 2. He surfs next vs JJF in Ht 1 of round 3.
ASP / KC
ASP / KC
Joli
Update Dec 20th
Adam found some really nice pits at Backdoor but JJF is a freak out there. Mello finished the year 24th on the WCT and 6th on the QS.
Photo Laurent Masurel
Click here to go LIVE