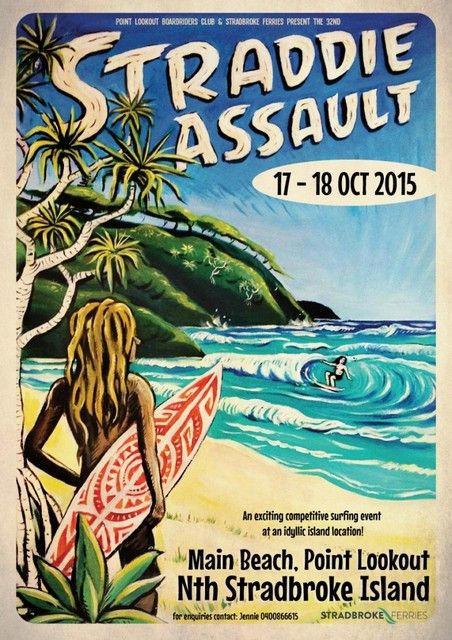 From the Prez -
The overall performance of our young team in & out of the water was brilliant producing some outstanding results & awards. Waves weather & vibe were spot-on.
Overall Results:
Teams 5th ($500) 3 x 1st 1 x 2nd 3 x 3rd 1 x 4th
Pairs 5th Bink/Piggy
Air Show 1St Kai Healey ($200)
Highest Scoring Wave U21's Bink ($100)
Highest Scoring Wave Womens Steph ($100)
Heat Winnings Jimmy Bink Steph
My sincere thanks to our team & supporters also to my partner in crime Snelly & a HUGE pat on the back goes to Blake'sG for his "punching above he's weight" performance as our Judge!! He came along as a supporter of the team but when I asked him to Judge for us he did so without a complaint & what an accolade he was picked in the top 8 of the 16 Judges!!!!
Once again I'm the proudest club president of the Greatest Club on the planet.
Cheers DM